Cutting dies manufacturing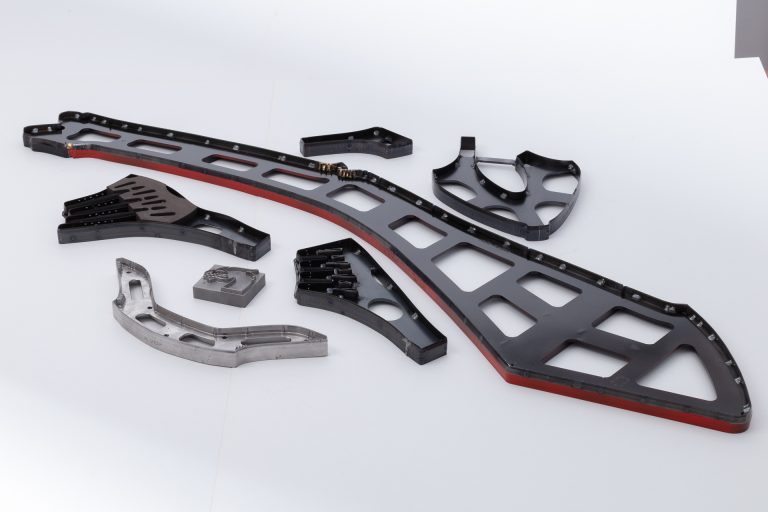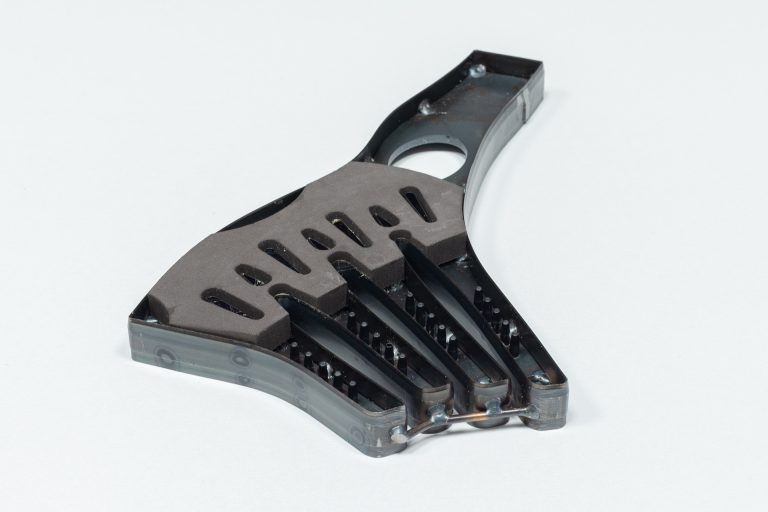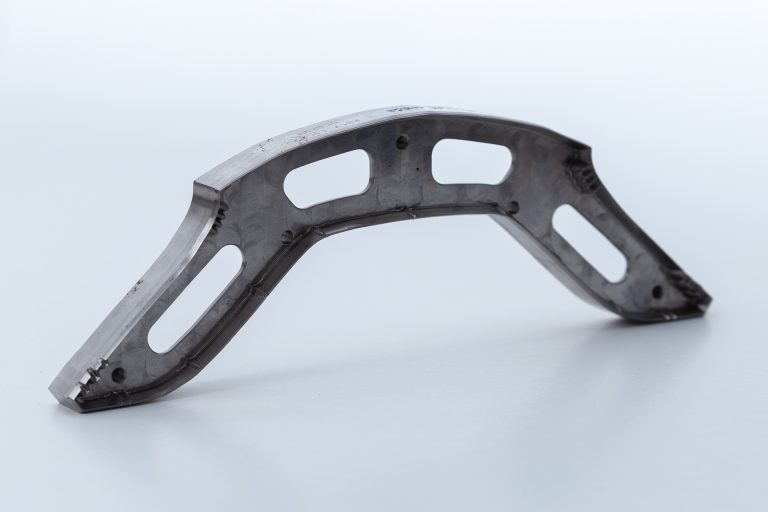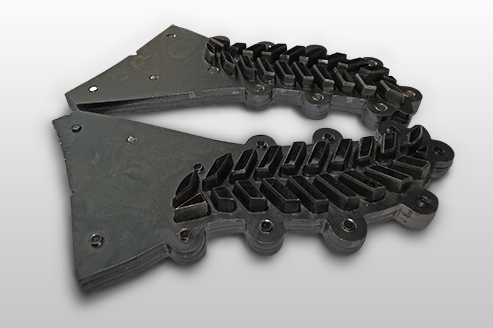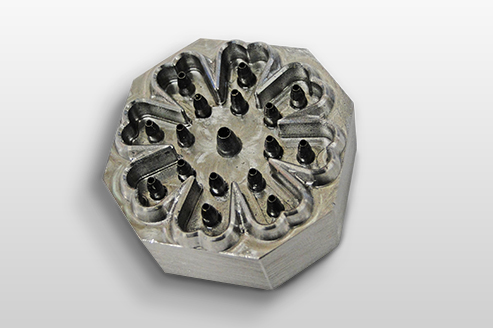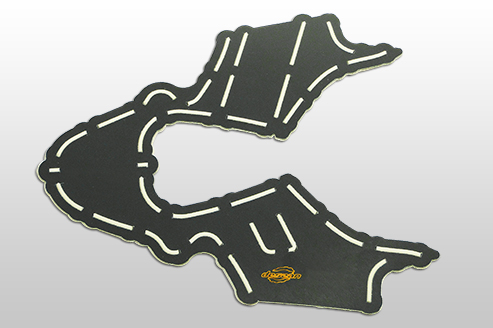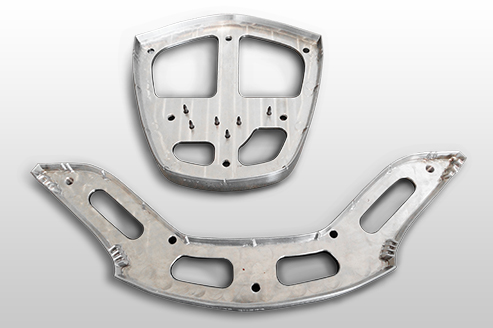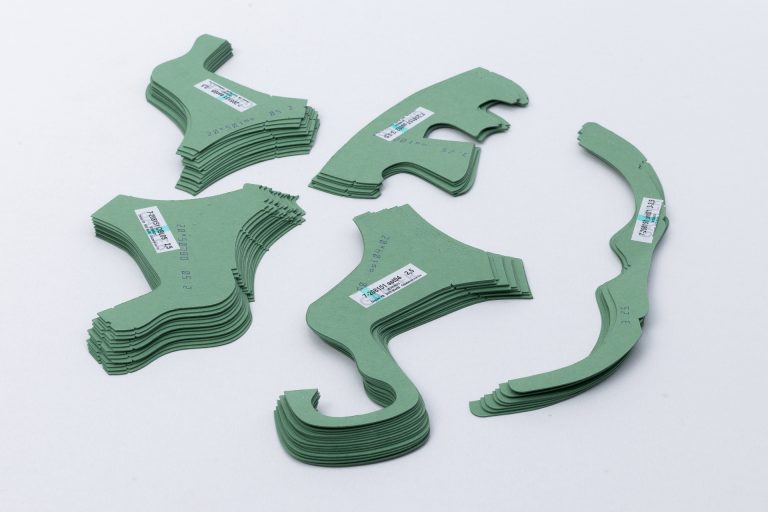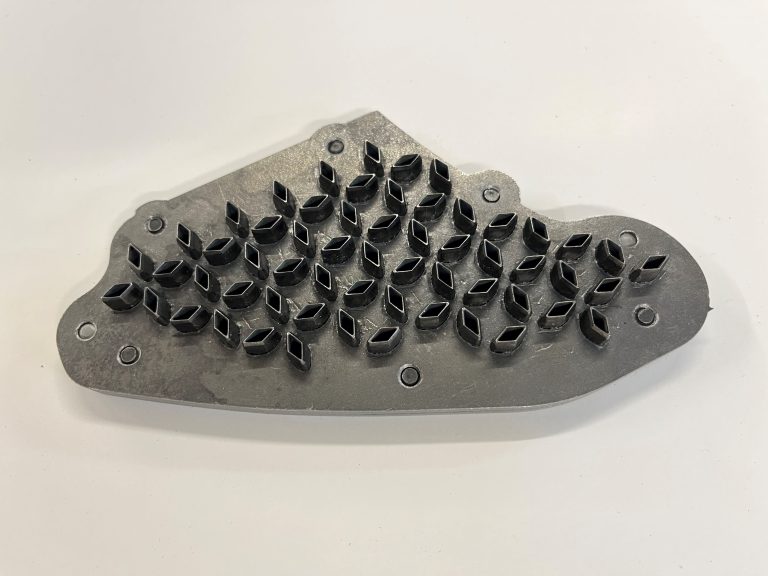 One of the cornerstones of our company is the manufacturing of cutting dies using only premium quality steels. The Deszan Kft's cutting dies can be used in all areas where a large number of parts are to be made, such as shoe manufacturing, automotive and leather craft industry.
The guarantee for quality of raw materials used is that Deszán Kft. have decades of experience and an international recognition on the market.
All kinds of material can be cut from a fabric to a sponge or to leather with our steel cutting dies. The perfect quality heat-treated and grinded tapes ensure that thousands of knockdowns can be made with the right technology.
Our products:
cutting dies
milled cutting dies
matrix tools
plastic markers (manual and machine)