FLATBED DIE, CUTTING DIE, MOULD PRODUCTION,
DESZÁN KFT
Are you looking for a fast, accurate and reliable partner? Choose the quality DESZÁN KFT!
Deszán Cutters technology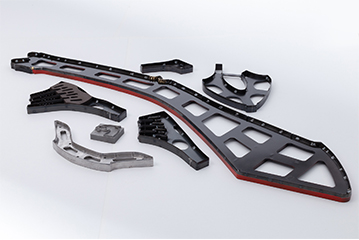 CUTTING DIES MANUFACTURING
One of the cornerstones of our company is the manufacturing of cutting dies using only premium quality steels.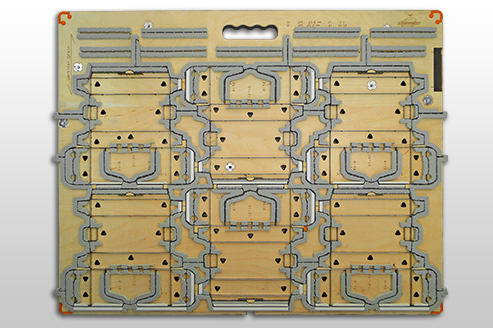 FLATBED DIE MANUFACTURING
Thanks to our continuous investments in recent years, we produce our tools using the latest, state-of-the-art machines.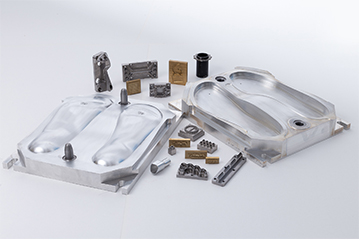 MOULD PRODUCTION
Our tool factory is equipped with state-of-the-art CNC and other metalworking machines.
We can also provide the production of shoe industry such as special service tools, moulds and spare parts.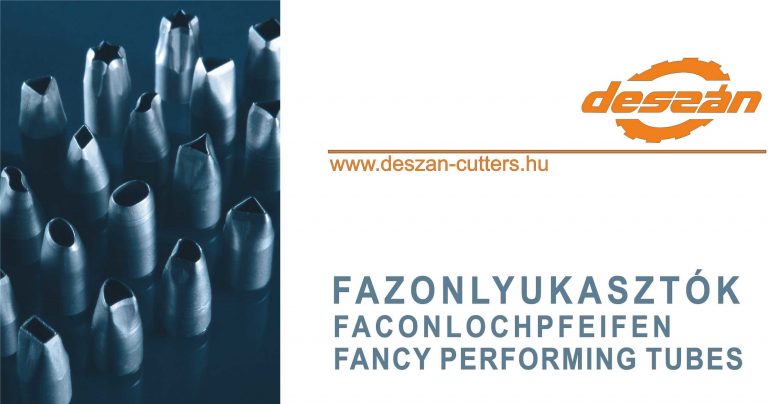 HOLE PUNCHING
The variety of products offered by our company has been further expanded with the production and sale of fancy tubes with round and fancy base and special punches.
Our company purchased the equipment and production technology required to produce this fancy tubes and special punches previously produced and distributed by the German company WWR GmbH (Wieser).
The Deszán Kft is located in Martfű, in the Tisza Industrial Park.
Our company was established in 2000, its main activity is the production of cutting dies, tools and parts for shoe, car and packaging industry. Deszán Kft. employs nearly 70 people now.
Our company's main ambition is to match the quality of our cutting dies, tools and parts with the most demanding market requirements. Our company's most important task is to provide full service to our customers, focusing on satisfying our clients. Our trained team of professionals provide a guarantee for a fast and precise production of products of quality from quotations to design and production.
THE DESZÁN KFT. IN NUMBERS
Quality Policy Guidelines
Our company's main goal is to continuously develop our products, our production culture, our competitiveness and the quality of our products to have a high level of fulfilment of customer needs and to achieve the satisfaction of our customers.
In order to achieve this all, we make our best to operate efficiently and develop continuously the ISO 9001 quality management system, with which we wish to maintain and strengthen our market position by fully fulfilling our customers' high quality requirements.